Million Pound

Motorhomes
---
Wild Drives founder Lewis Nyman appeared on Series 3 of Channel 5's Million Pound Motorhomes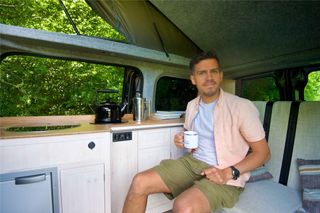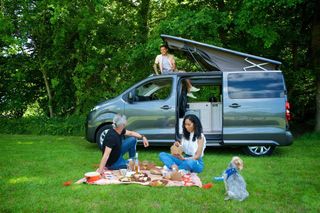 See the beginning of

Wild Drives
---
Love Campers were filmed working on Eve, Wild Drive's first all-electric campervan.
Lewis was filmed collecting the van, seeing it for the first time, and camping out at the Camp Quirky festival.
Episode 7 aired on Channel 5 Sunday 4th September at 8pm BST
Watch episode 7 season three of Million Pound Motorhomes on My5
Follow our journey
---
Watch an update from
Wild Drives'

Founder
---
Lewis Nyman reveals the future of Wild Drives and the second year of the business.
Watch the video